When you become a member, you support our great community and you get some benefits like:
- Discounts on some activities like psychic teas.
- Access to our spiritual and personal growth classes.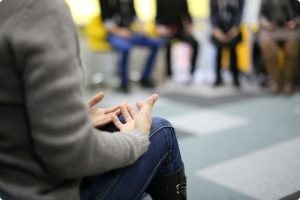 - Access to our library that contains a good selection of self-help and spiritual books, in french and english.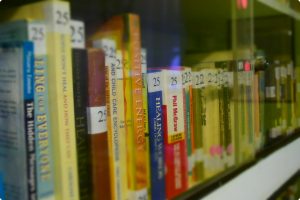 Membership forms are available at Church. Thanks for your support!